How to make egg yam biscuits
Guide: One yam, 2 eggs, simple to make, more fragrant than bread, and even picky eaters love it
Hello, everyone. I am an old Zuo, a post-90s generation who loves to study food. What should I do if my child doesn't like breakfast? It has become the most troublesome problem for parents. Many times we should reflect on whether the breakfast we cook is not delicious or the children really don't like it. For breakfast, we often eat steamed buns fritters and white porridge. Not to mention children, even adults are tired of eating.
Today, Lao Zuo teaches you how to make a yam cake. The yam is rich in nutrients. Eating more can strengthen the spleen and stomach. It is especially suitable for children to eat. If you want to make up the noodles one night in advance, you can get breakfast for the whole family 10 minutes early. The cakes are fluffy and soft, sweet and delicious, better than bread, and even picky eaters love them.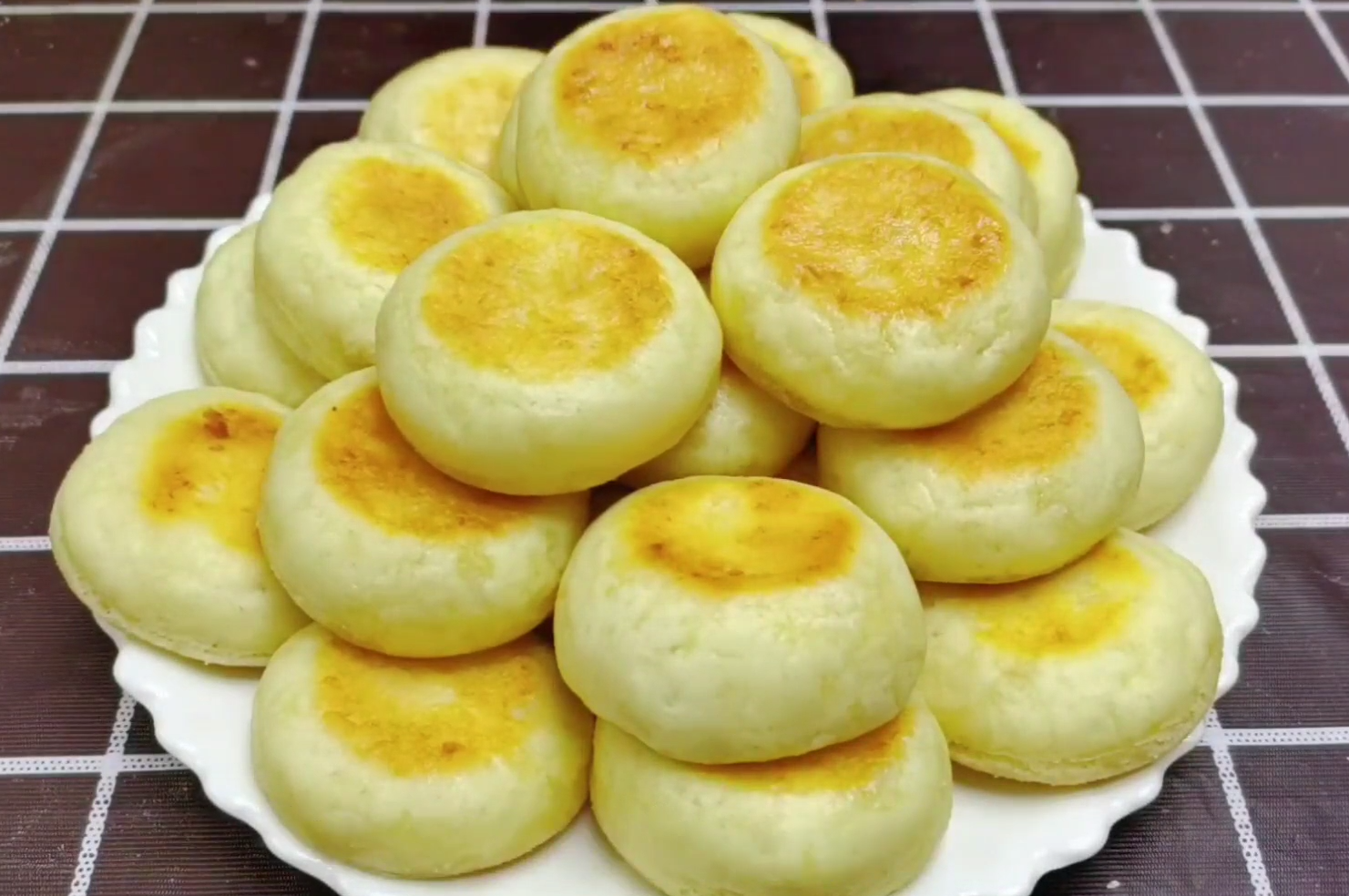 practice:
1. Prepare the ingredients you need: yam, eggs, sugar, flour, yeast, and edible oil.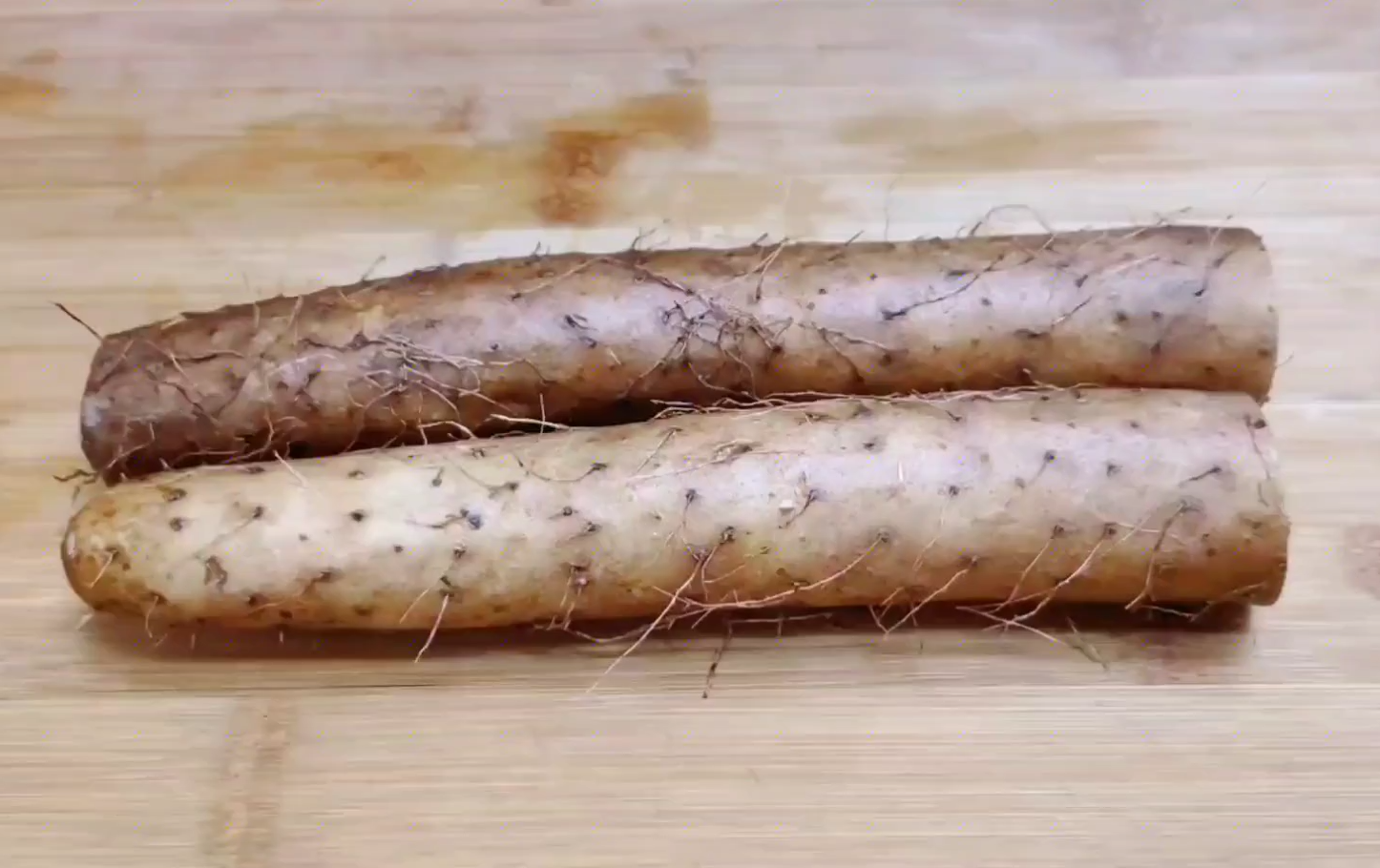 2. Put on gloves and peel the yam with a paring knife, clean it and cut it into thin slices, put it on a plate, boil it in cold water, steam for 15 minutes after boiling.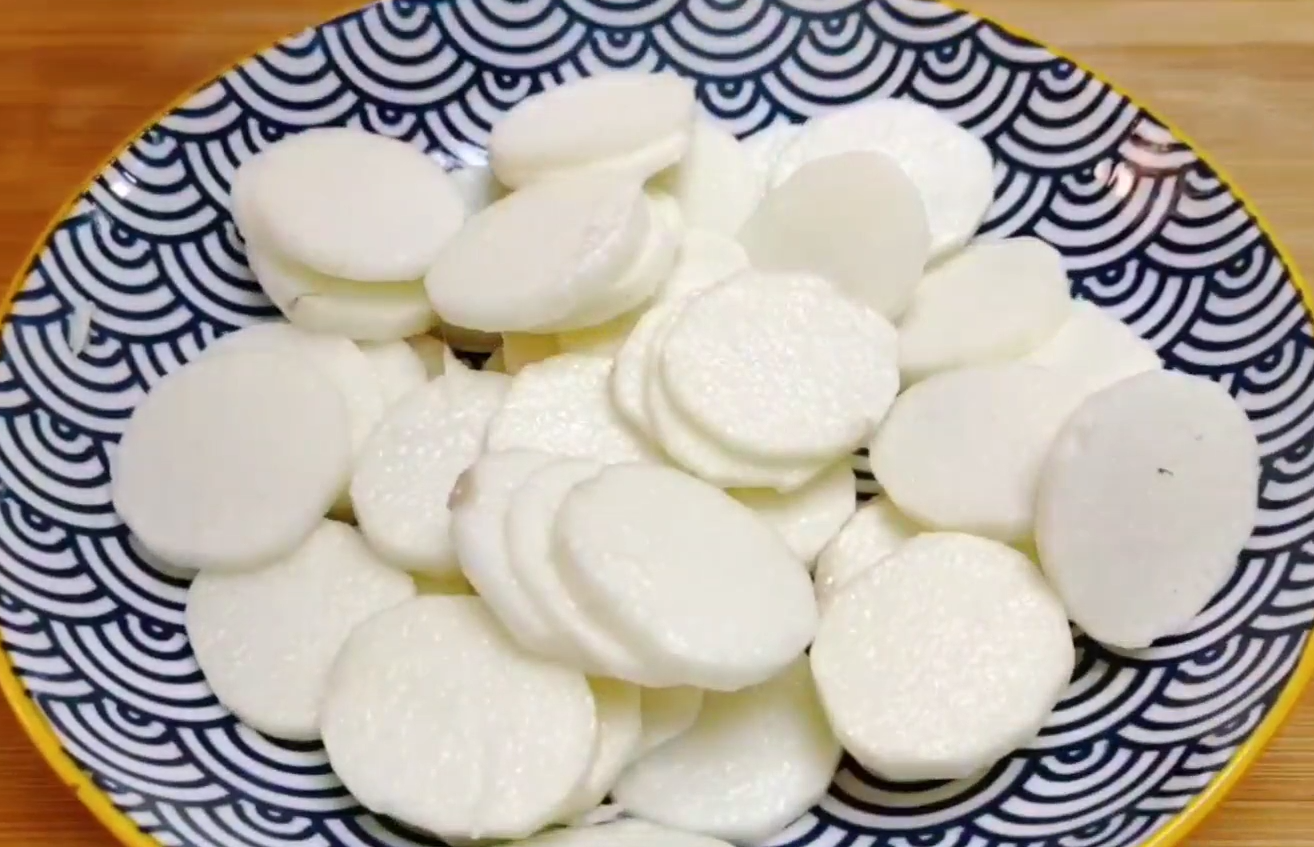 3. Pour the steamed yam tablets into a basin, use a rolling pin or a spoon to press into a delicate yam mud. After the yam mud is warmed, add two eggs, add a spoonful of sugar, 3 grams of yeast, and beat the eggs with chopsticks. Stir and mix well.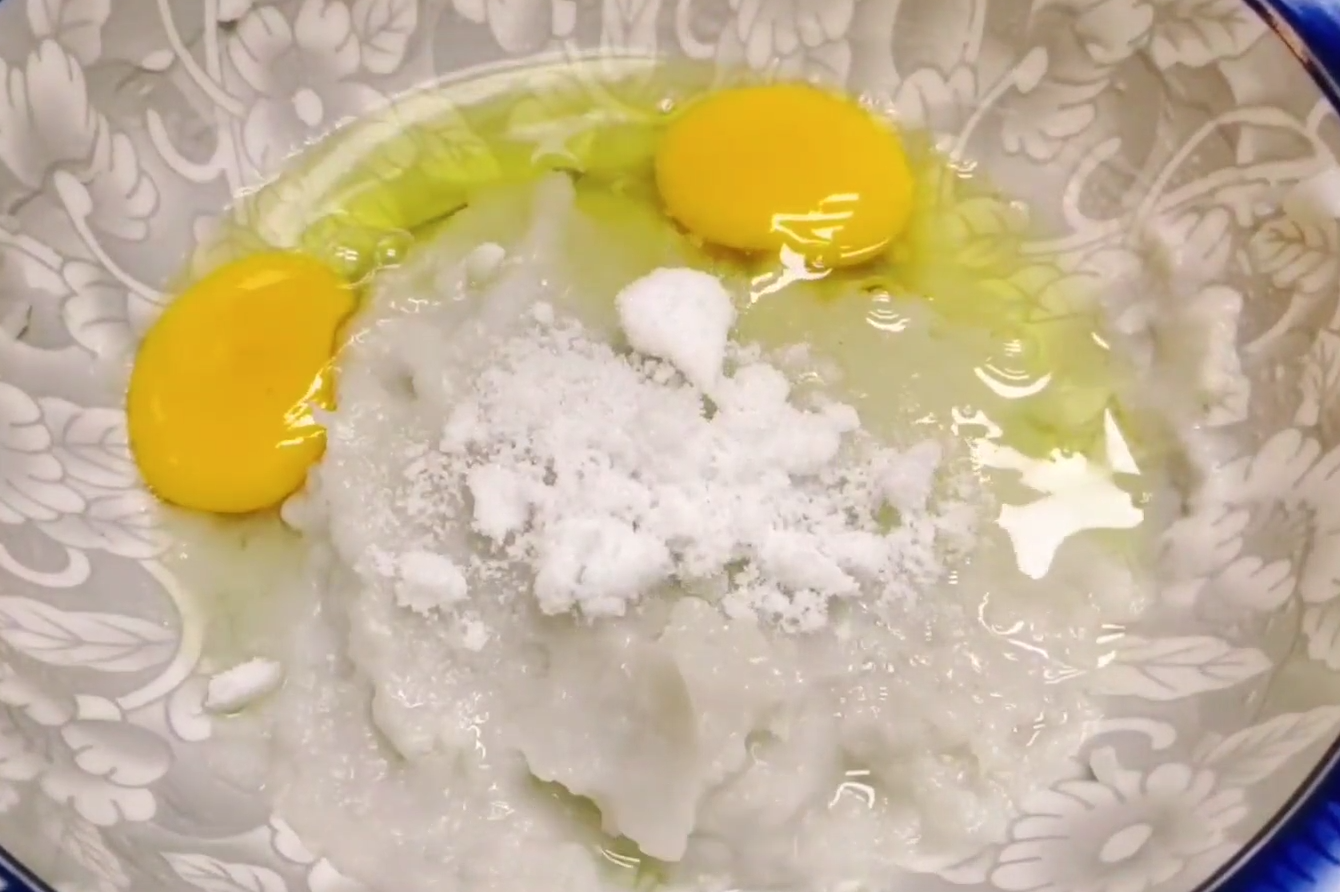 4. Add about 300 grams of flour in batches, and mix while adding. The specific amount of flour should be added according to the amount of yam and the size of the egg. After mixing it into noodles, pour a spoonful of cooking oil. Oil-free biscuits can be used without cooking oil.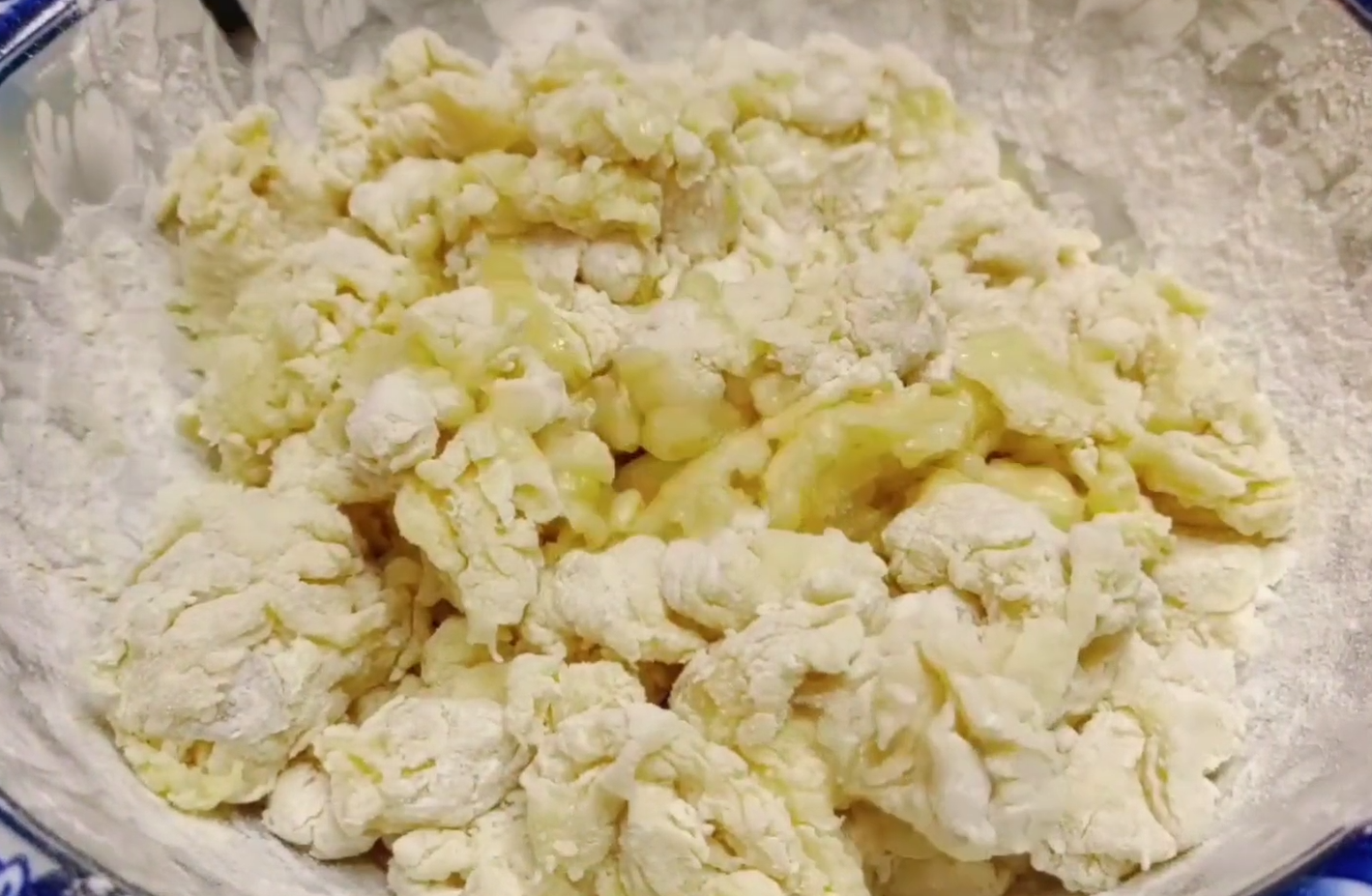 5. Knead it into a smooth dough, cover it with plastic wrap and put it in a warm place to make it double.
6. After the dough is proofed, knead the dough to exhaust air, sprinkle a little dry flour on the panel to prevent adhesion, put the dough on and roll it into a half-centimeter thick pancake with a rolling pin, then press out the small round cake with a cup, and continue to knead the remaining corners. Roll the dough into pancakes, press out small round cakes with a cup, repeat the above action until the dough is used up.
7. Don't rush off the pan for the finished dough. Cover it with plastic wrap and let it for a second time for 20 minutes. After proofing, the dough becomes bigger and it feels light when you pick it up.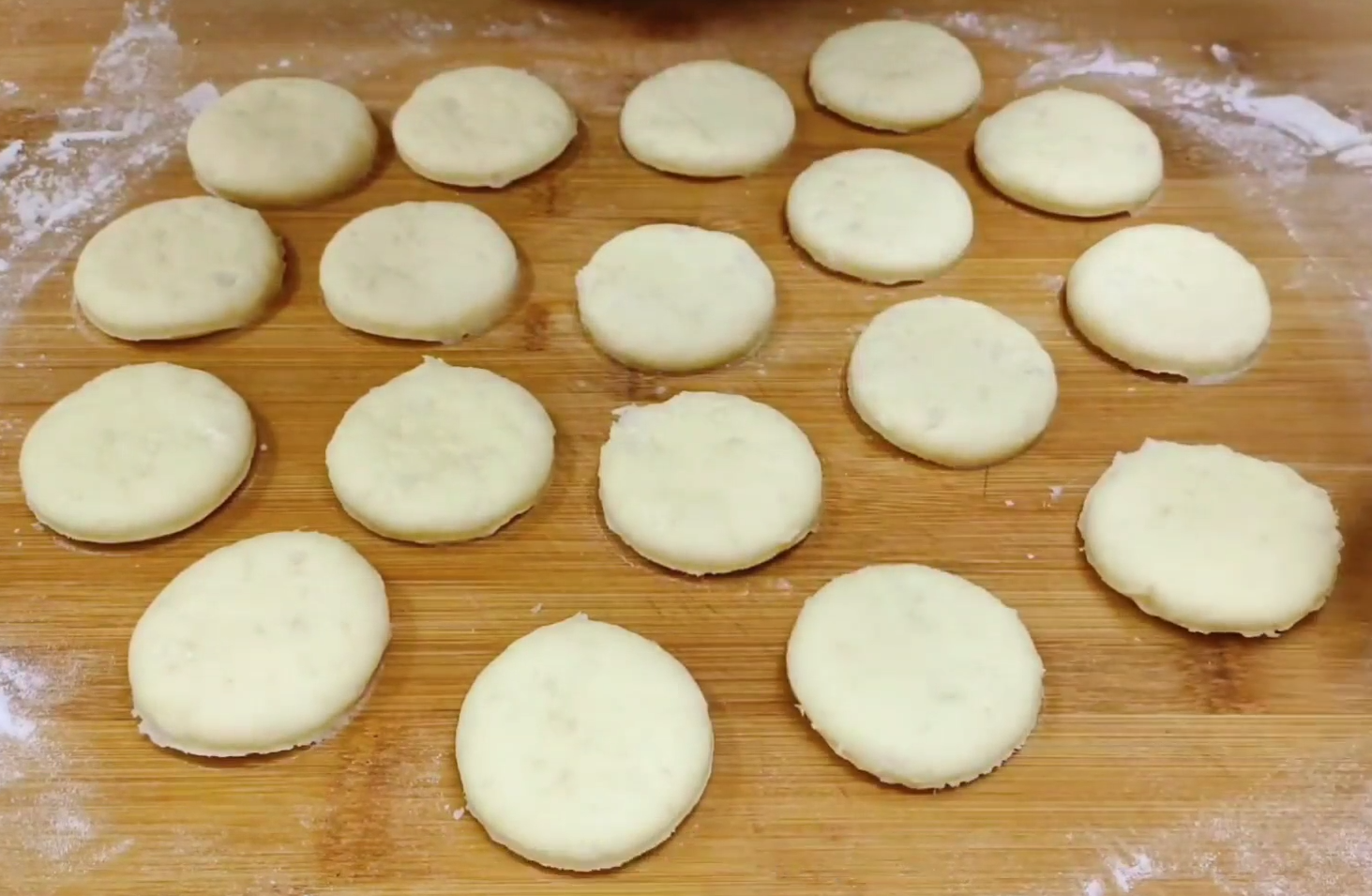 8. Brush a layer of cooking oil on the electric baking pan, put in the proofed noodles, and apply a layer of cooking oil on the surface to prevent it from drying out. If you want to eat water-free and oil-free small cakes, you don't need to brush the oil. Cover with a lid and low heat for 3 minutes.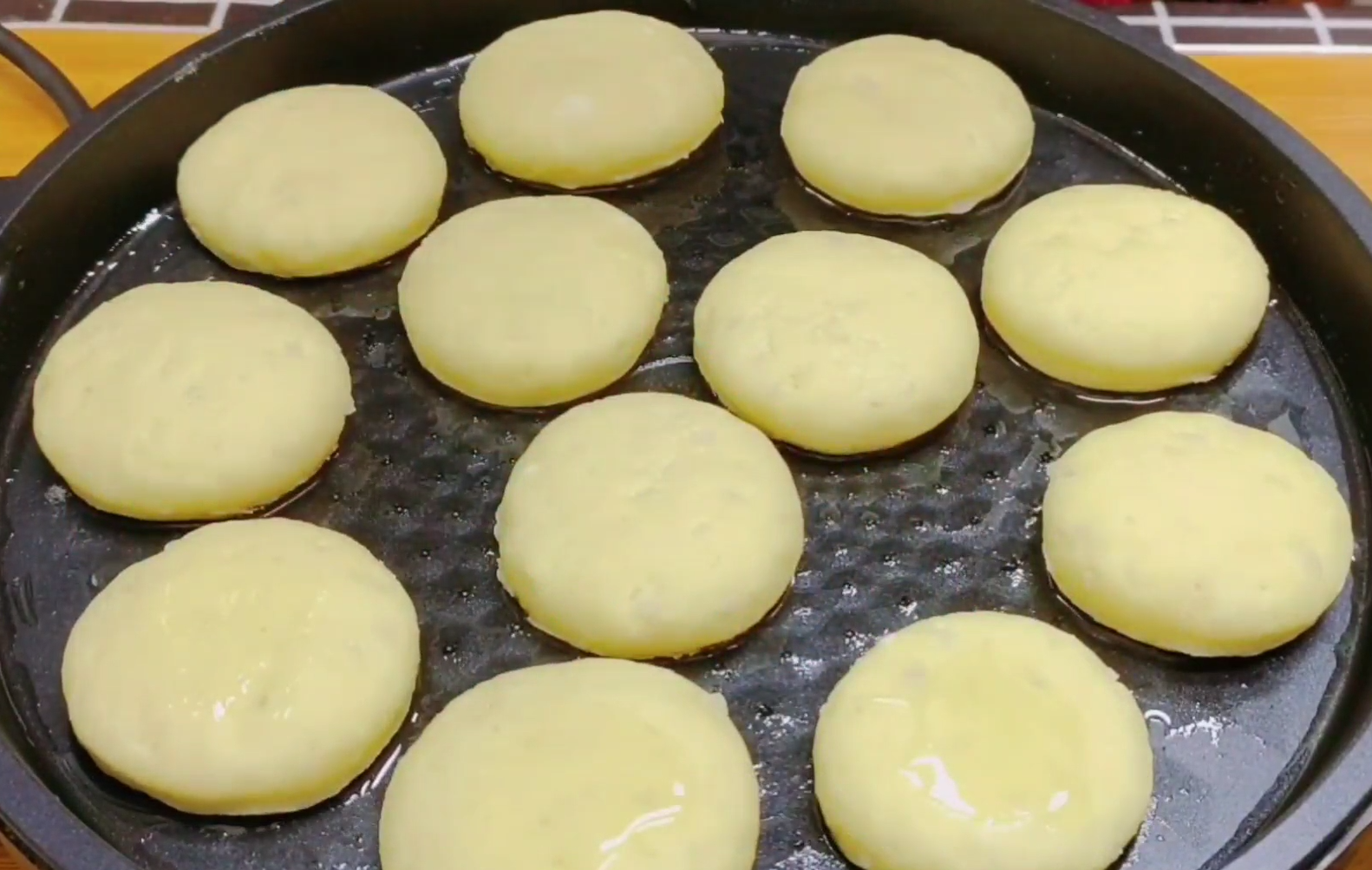 9, 3 minutes later, bake until the pancake bulges, the bottom is golden and then turn it over. Cover the lid and continue to bake for 2 minutes. After 2 minutes, turn it back to the ground twice until it is golden on both sides and quickly rebound with a shovel. Up.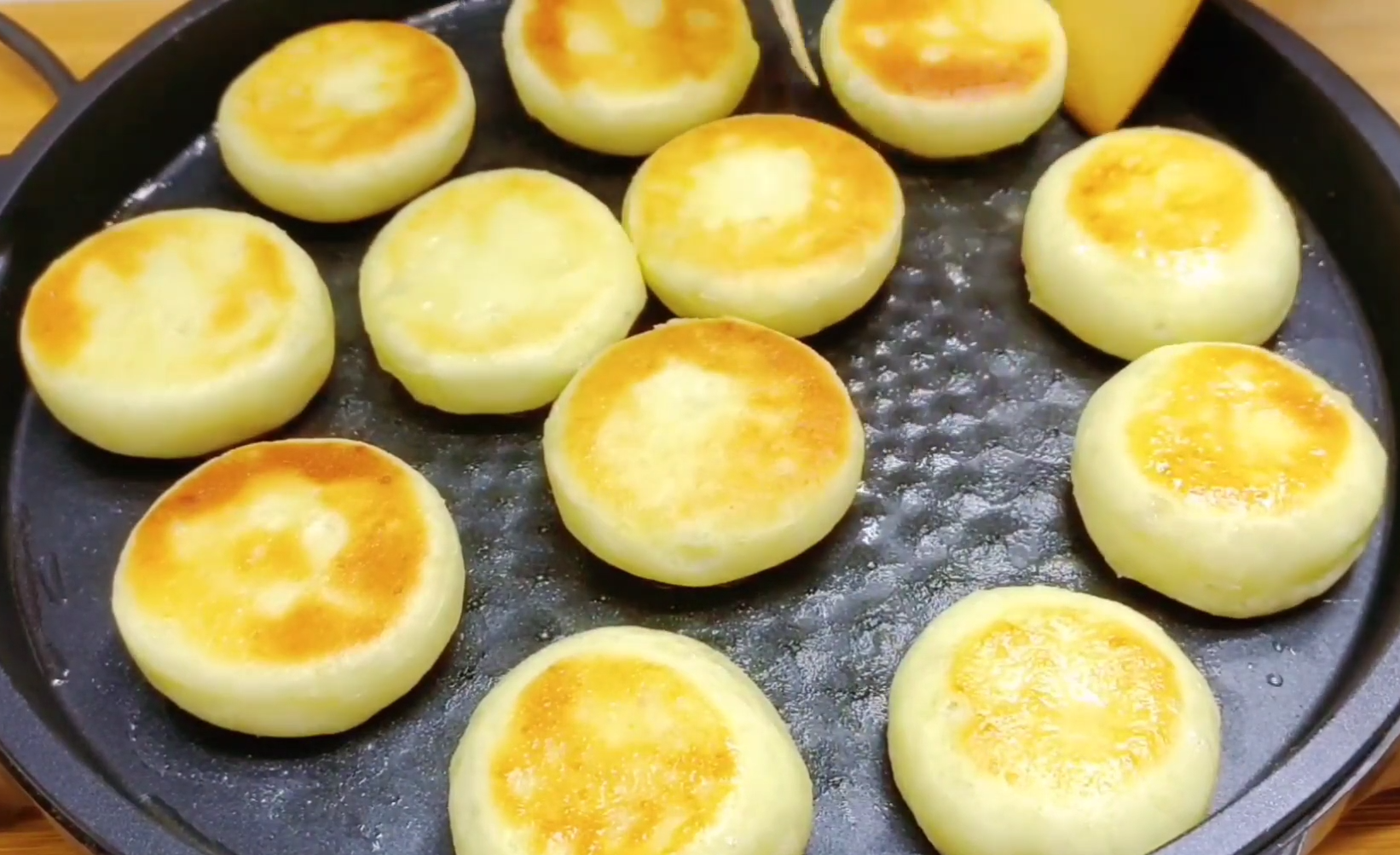 The cakes made in this way are golden and attractive, fluffy and soft, they taste sweet and delicious, even better than bread, and they are rich in nutrition, and even picky eaters love them.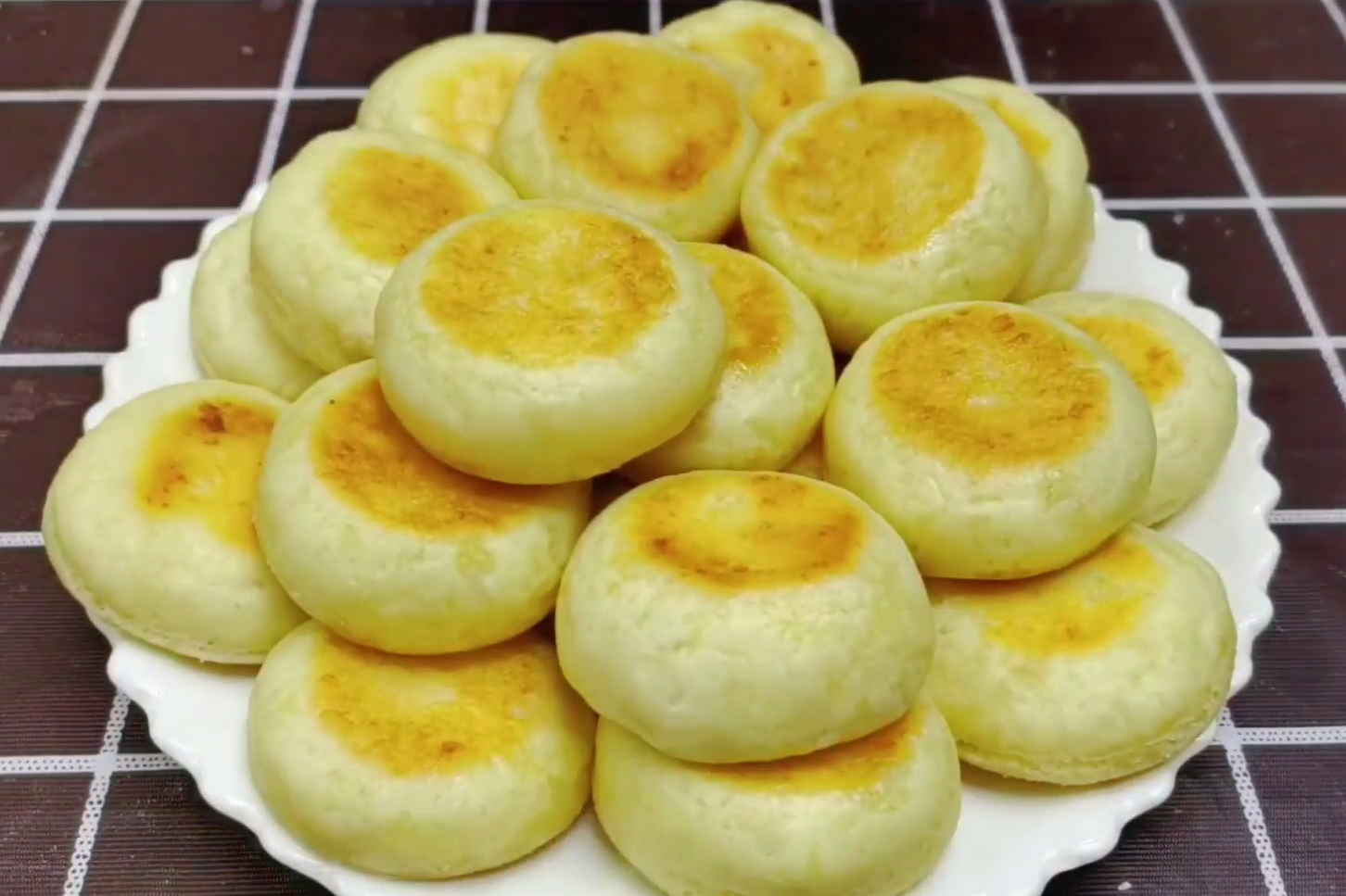 I will share it with you today. If you like this yam cake, remember to collect it! The recipe is simple, nutritious, and tastes soft and sweet.